Film crews were filming scenes for Ghostbusters 3 today in front of the Bank of America at 100 Federal Street in Boston. Federal Street was closed down one block in each direction on Federal Street and pedestrians were prohibited from walking through the shoot as well. The film's stars include Melissa McCarthy, Chris Hemsworth, Kristen Wiig, Anna Faris, and Sigourney Weaver with a cameo by Bill Murray. We had a bird's eye view from an undisclosed location directly across the street from the Bank of America.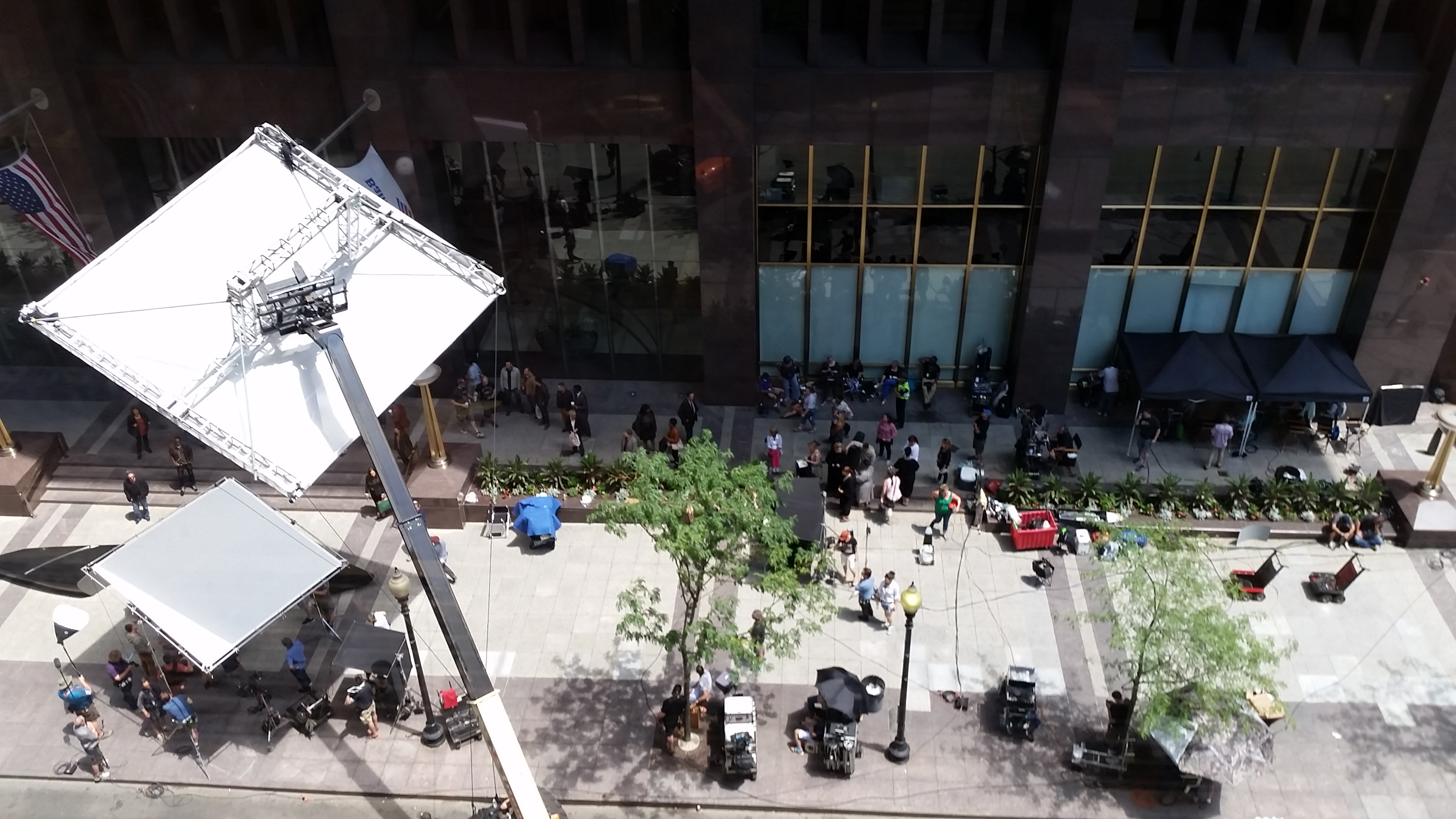 Just three days earlier in the same exact location an MBTA bus caught fire, it was not part of the filming. MBTA bus catches fire on Federal Street.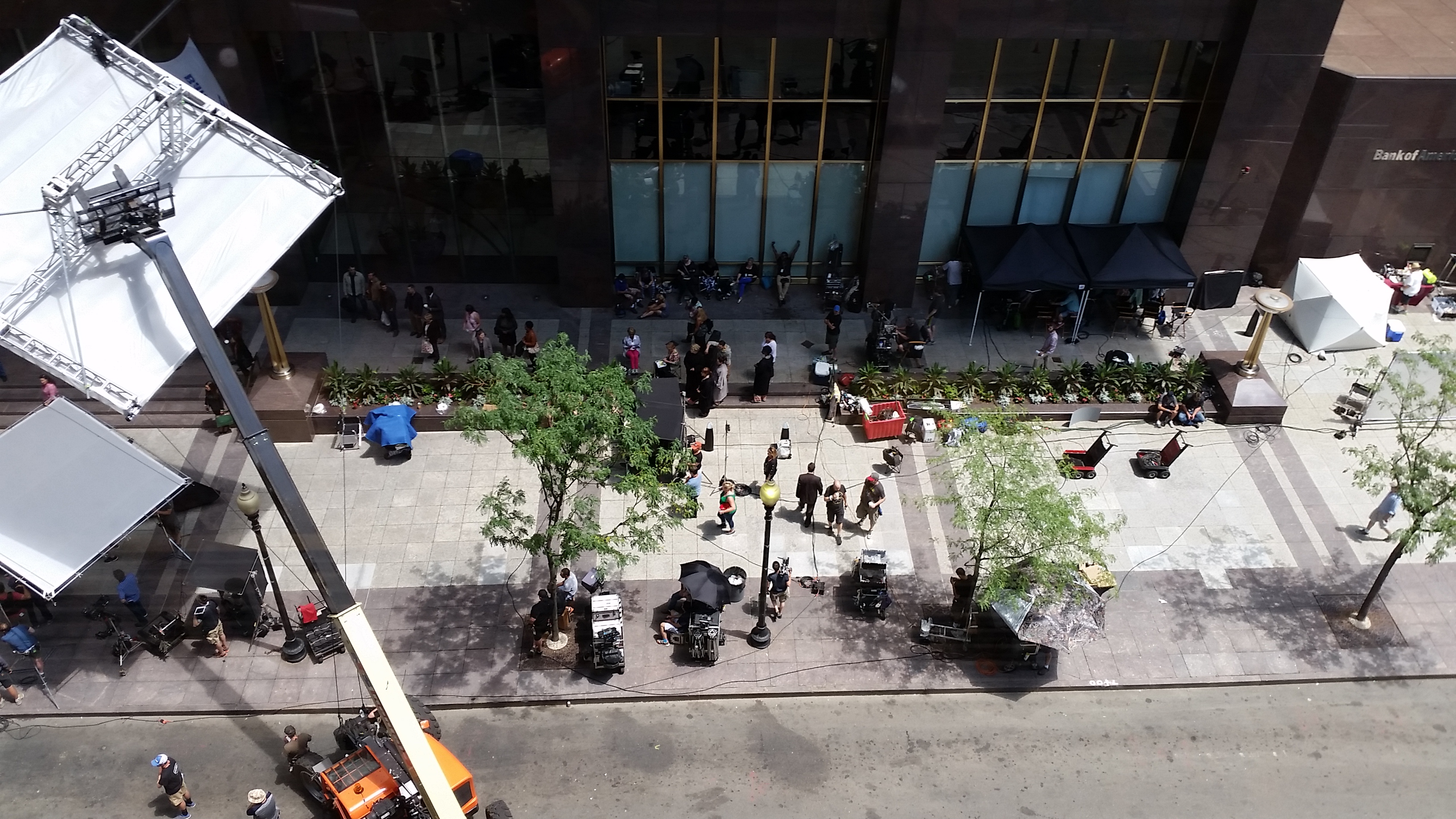 Interestingly, most of the cars on Federal Street had New York license plates so we can assume that the movie will take place in New York City.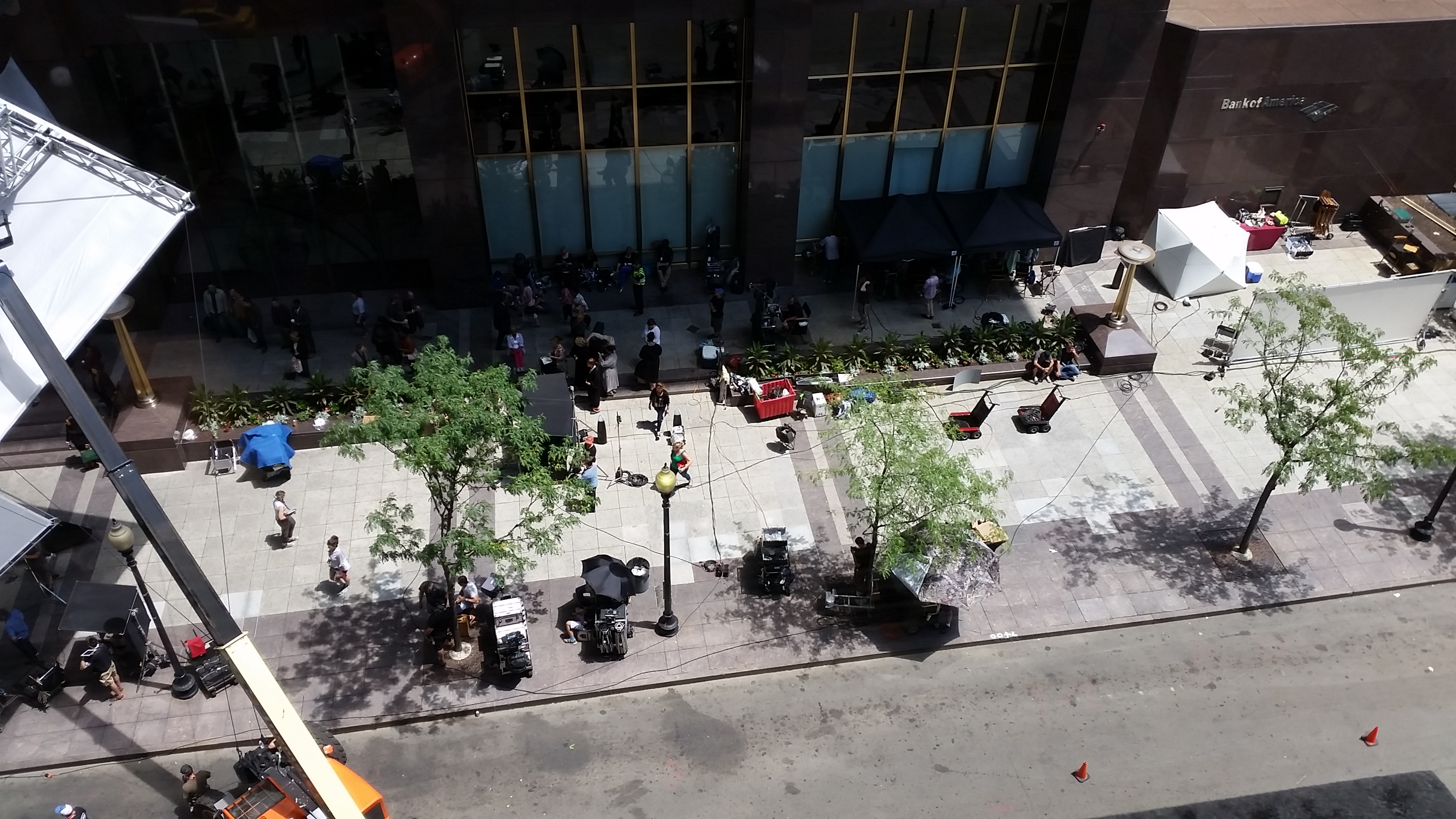 The Stay Puft Marshmallow Man was nowhere to be found.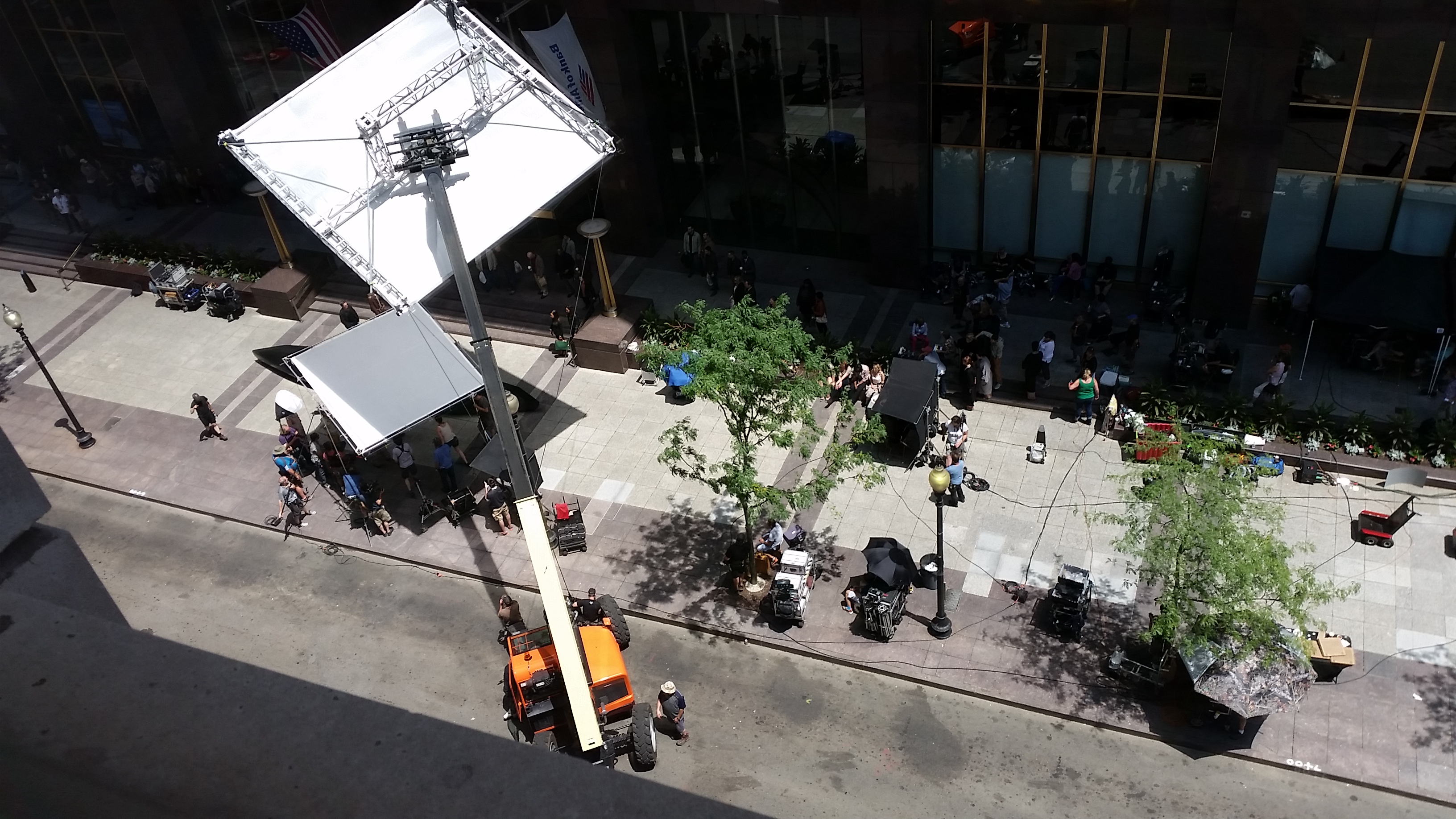 I think I see the keymaster, and is that the gatekeeper?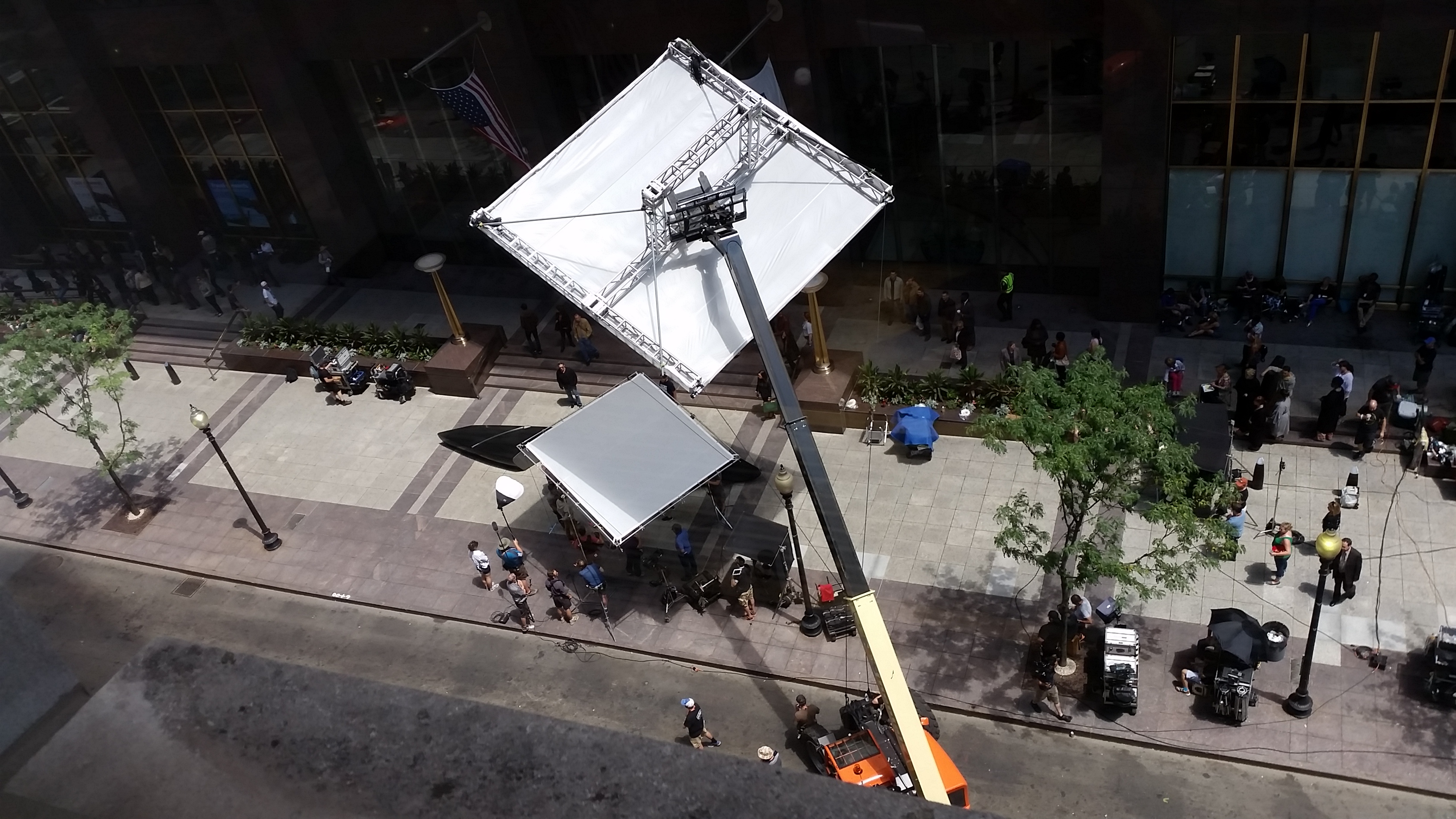 Nobody's getting slimed today.